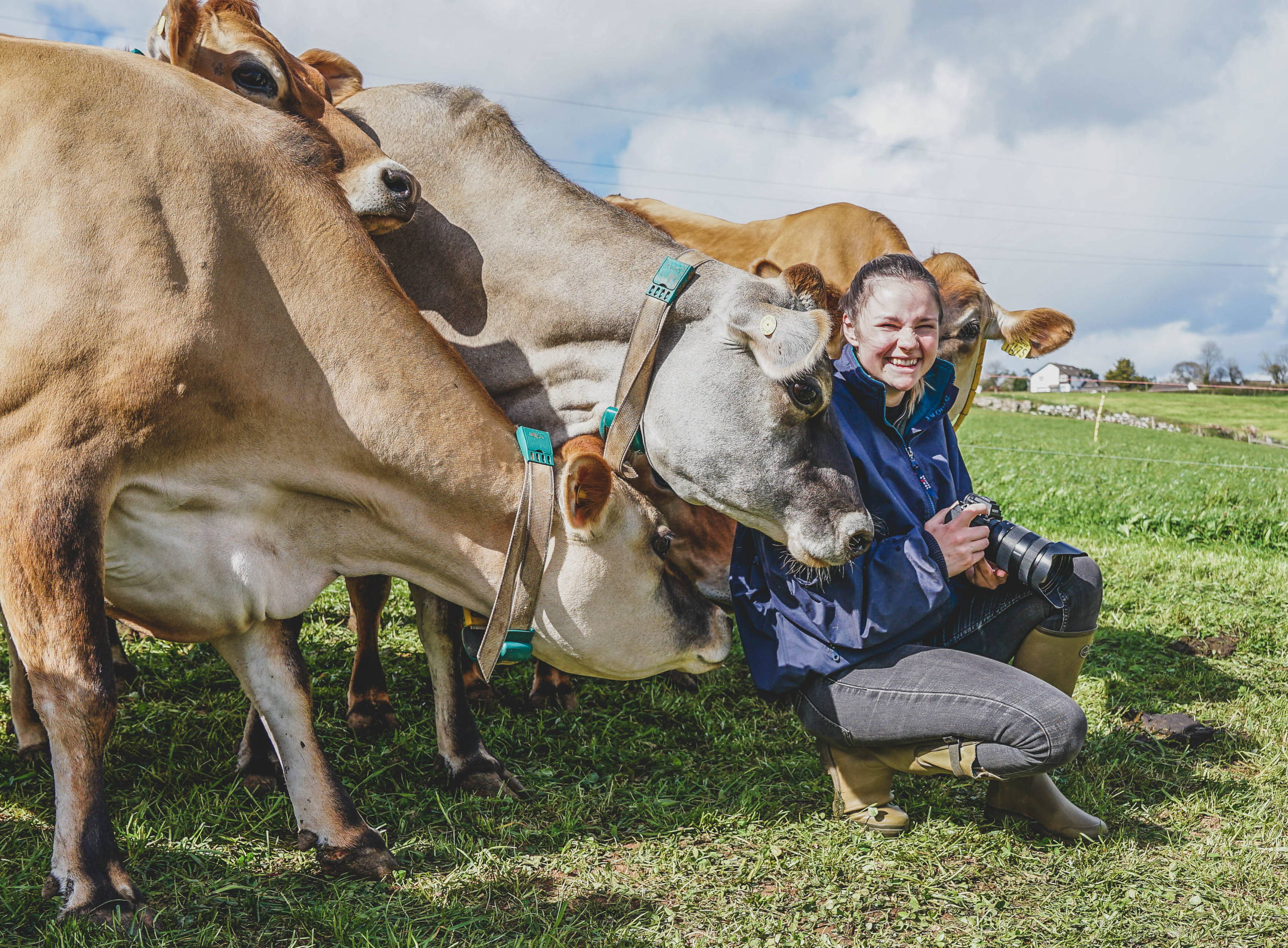 I'm a 26-year-old photographer born and raised on my family farm in Devon.
Agricultural photography is my main passion, heading out onto different farms, learning about various farming practices, and meeting many hard working passionate people is something I am ridiculously lucky to have the opportunity to do.
Farming has changed a lot since I started doing photography professionally in 2012, it now often requires diversification for success, something many need a helping hand with. Luckily my love for business and farming come into play, and showcasing the businesses within the agricultural industry is a part I can help with.

Pop me a message at emily@emilyfleur.com if you'd like to find out ways I can help.