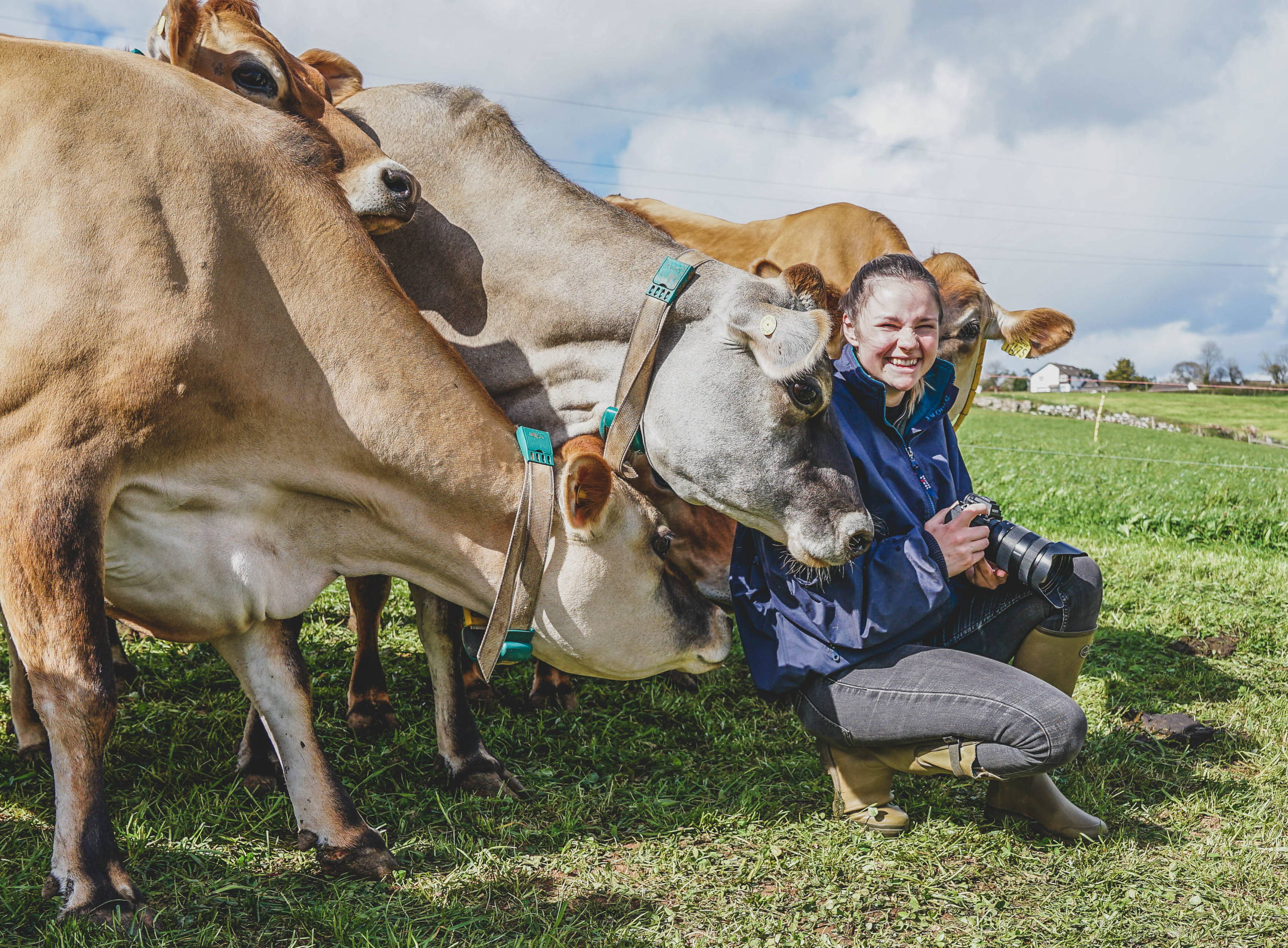 I'm a 26-year-old photographer born and raised on my family farm in Devon. As the youngest of five and aunt to nine, I noticed that finding the time to take photos and capture memories could be hard, especially in a particularly large family because there is always something else going on.
I purchased a camera with money I had saved from selling chicken eggs and discovered a new passion. I launched my photography business in 2012, leaving school at the age of 15 to give it my attention full-time. I was booked for my first wedding two months later and from there, my business grew rapidly.
Having photographed over 400 weddings as well as over 1000 photo shoots, it's safe to say I've had some pretty incredible moments in the last 10 years.
I now specialise in agricultural photography due to my farming roots and this might be a diversified farming business or a farming family because when I am on a farm my excitement for photography comes to life.
When coronavirus hit the UK it would be safe to say that everything changed. For me, this meant weddings being cancelled and more time to refocus. The one walk a day rule started a new passion for me - Dartmoor. So after a couple weeks of heading up onto the hills, I started taking my camera with me. These images went down well with my friends, family and customers so I now sell my Dartmoor prints too.