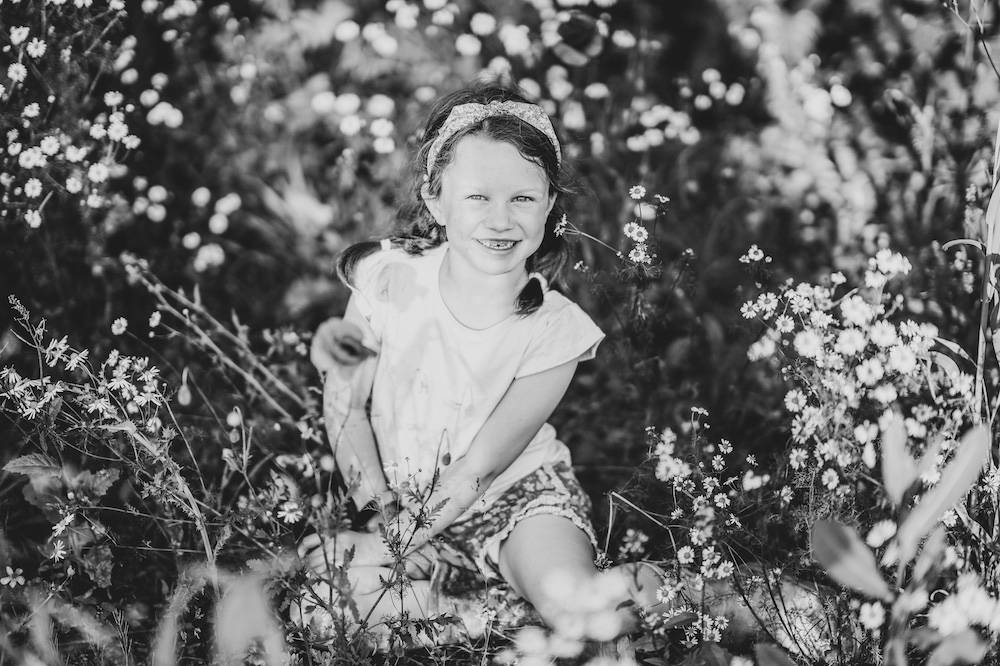 "Emily is simply the loveliest and friendliest photographer, not to mention incredibly talented too. She managed to capture the most beautiful of images of our family, even when dealing with a disobedient dog, wild toddles and a grumbly newborn!"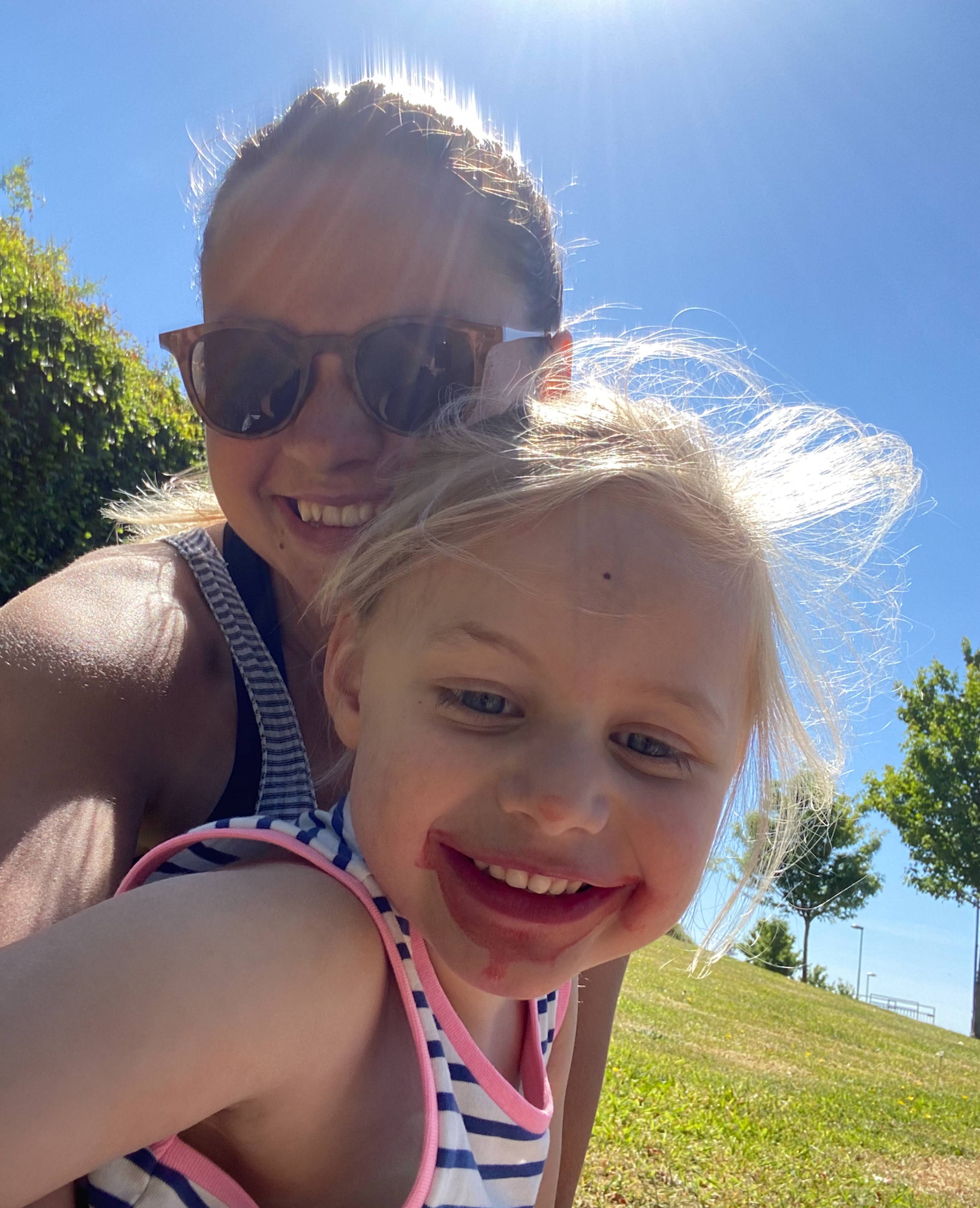 My official title in life is 'Auntie Emi'. I am the youngest of five and an auntie to nine. It was this that made me notice that finding the time to take photos and capture memories could be challenging, especially in a particularly large family, because there is always something else going on. So I set it as my goal to make sure moments were captured and always remembered.
£170 for a 1hr family photoshoot with all high resolution digital images inc.