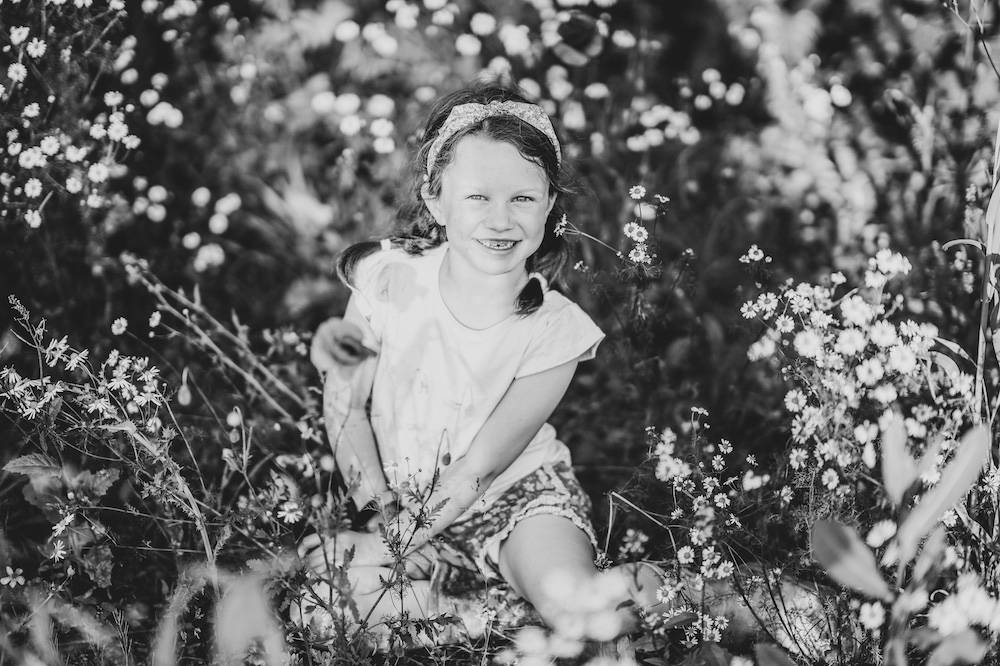 "Emily is simply the loveliest and friendliest photographer, not to mention incredibly talented too. She managed to capture the most beautiful of images of our family, even when dealing with a disobedient dog, wild toddles and a grumbly newborn!"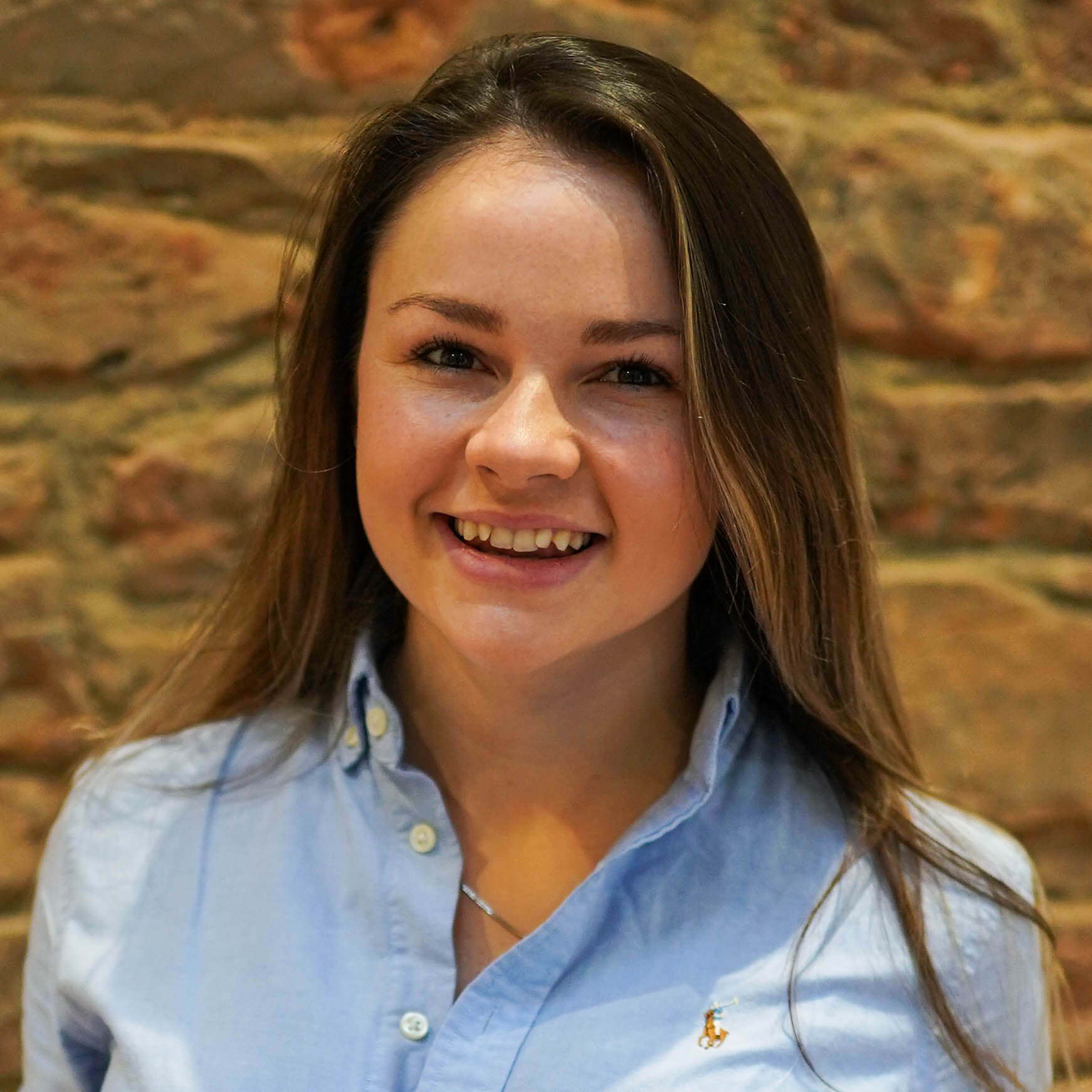 I'm a 26-year-old photographer born and raised on my family farm in Devon. As the youngest of five and aunt to nine, I noticed that finding the time to take photos and capture memories could be hard, especially in a particularly large family because there is always something else going on.
£170 for a 1hr family photoshoot with all high resolution digital images inc.