We offer services for every stage of your business, whether you're reaching out to the next step, or simply taking the first one.
Giving your business a fresh look, or its very first
Be warned, we'll get just as excited as you about your ideas

Whether it's just an introductory page or a full-to-the-brim online shop, we got you
Professional photos of you doing what you're good at
Connecting with all those lovely customers of yours, and finding some new ones
From flyers to signs, gazebos to vending machines, we can design your next big (or little) thing
Product & Food Photography
Keeping your online shop looking as good as can be
There's nothing we love more than thinking up some new flavours and developing them with your produce
The friendly faces behind Bloom Marketing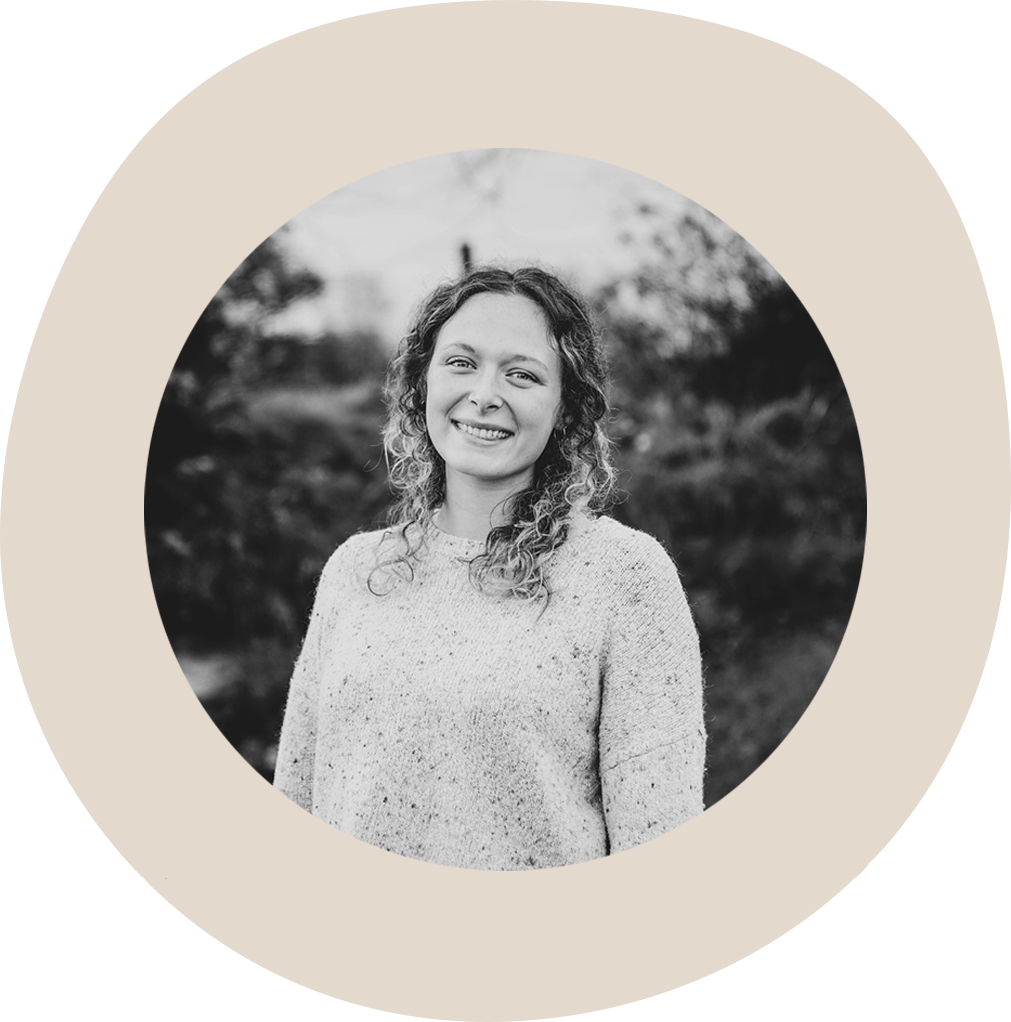 Holly has an experienced background in food marketing with a passion for good grub and locally grown ingredients. She specialises in web design, copywriting, email marketing and content creation. If you would like to talk to her about your business, work out a plan on how to reach new customers and connect with people online then pop her an email.
07557131705 | holly@emilyfleur.com
Ellie has enthusiasm for copywriting and creating engaging content. With over 10 years experience in the agricultural, farming and pet sector, plus a passion for all things foodie, Ellie can help drive your business forward and create meaningful content to captivate your customers and communicate better with effective and engaging ideas.
Making sure each task is completed efficiently and effectively to the audience
Bloom make a great team that are easy to work and have a good sense of work fun with a keen eye on getting the job done. The different skills that they have means that they bring a lot of knowledge to each task to make sure it is completed efficiently and effectively to the audience. They are always on the end of the phone should you need them and are very proactive in making things happen and to drive things forward.
Laura - Strawberry Fields
Thank you for your wonderful work on my new website, I really appreciate it. You have been very patient with me!
Fiona - Fiona's Fancy Feet
They listened to my ideas and designed and built an absolutely wonderful website
Having started my new business in January I needed a website. Being a complete technophobe this thought filled me with dread. However Emily, Holly and Lauren were amazing - they listened to my ideas and designed and built an absolutely wonderful website. Emily also came out and we had a very successful and fun photoshoot. I can't wait to work with the team again in the future and cannot recommend them highly enough.
Excellent communication and we're very happy with the result
Bloom Marketing have been amazingly helpful during
the process of starting up my business. I went to them
for a logo design and Holly came up with exactly what I
wanted and a logo I love! I will be continuing working
with them as their help is invaluable!
Ellie - The Floristry Commission
Our website and the photography from Bloom have been an invaluable resource for our business
It's a been a year now since Bloom visited the Boatyard Bakery
and spent a morning taking pictures of the team at work,
baking, making and working with dough. The results are an
invaluable source of images that we use, not only on our
re-designed website, but also in our own social media posts.
Nothing is too much trouble
We asked Bloom to create a website for our business.
The process was so easy. After speaking to Holly & Emily
about what we wanted, using branding we already had,
they created something far better than we could have
envisaged. Nothing was off limits. Emily came to our f
arm and took wonderful photos as always in the middle
of December of our animals and our family. These were i
ncorporated onto the website. We love it and from this
we have had enquiries within 1 month of it being live.
Holly has added to the website and changed things.
Nothing is too much trouble.
Who we've had the pleasure of working with